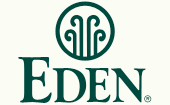 ©2017 Eden Foods, Inc.
www.edenfoods.com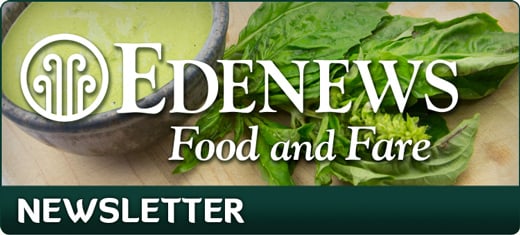 Edenews is a monthly eNewsletter and each issue highlights a different Eden food with fun facts, recipes, and special of the month deals, plus inspiration, and recommended links. View the current and past issues below. You can also download or email them to a friend.
You can choose to receive Edenews, or Eden press releases, or both and also occasional promotions. Please enter your email address below to be taken to a registration form to enter your information. You will receive a confirmation message with a link to click to confirm your request. Also, note that your email and information will not be shared with anyone.
» To receive Edenews
Current Issue
Past Issues