Serves: 1 | Prep Time: 0 minutes | Cook Time: 0 minutes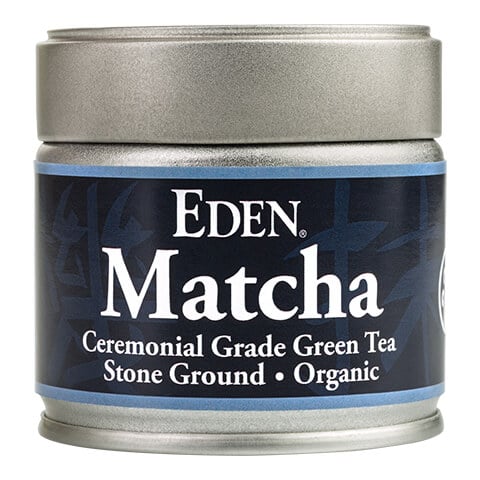 Directions
Place all ingredients except the fresh berries and maple syrup in a wide mouth jar. Mix ingredients, cover and refrigerate overnight.

Remove jar from refrigerator, when ready to eat. Chia seeds and oats absorb a lot of liquid, If too thick, add a bit more soymilk before eating. Top with fresh berries and maple syrup.

Variation: Substitute Eden Muesli or Cinnamon Muesli for Eden Oat Fla. or combine different Eden Cereal Flakes for variety.

Note: If a seedless compote is desired, strain the hot compote through a strainer and discard seeds.
---
Nutritional Information
Per serving - 387 calories, 9 g fat (22% calories from fat), 15 g protein, 61 g carbohydrate, 3 g fiber, 0 mg cholesterol, 90 mg sodium
---
Related Recipes