Serves: 3 | Prep Time: 10 minutes | Cook Time: 0 minutes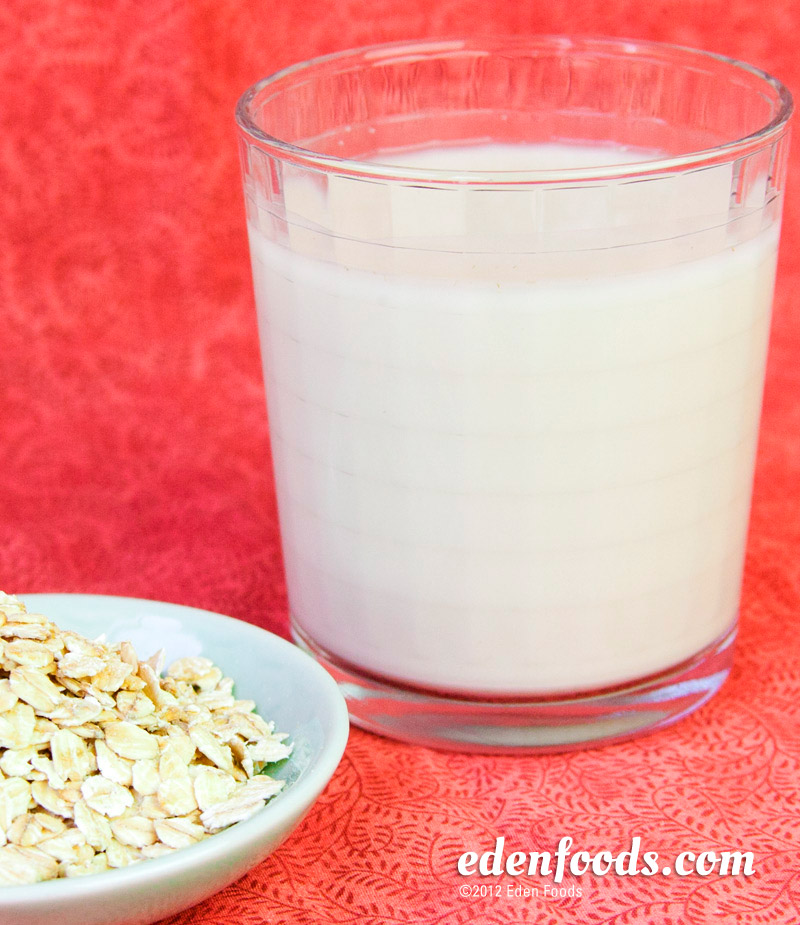 Directions
Place the flakes in a blender and grind until a fine powder, about 3 minutes. Place 1 cup of water, sea salt, and syrup in the blender and blend to mix. Add remaining 2 cup of water and blend again. Let sit for 2 to 3 minutes. Strain through a fine mesh sieve to remove grain residue. Place in a covered glass jar and refrigerate. Shake well before using.

Use on cereal and in cooking and baking in place of dairy milk.

Yield: 3 cups

Note: the sweetener can be adjusted for taste preference and variety. Try adding 1/2 teaspoon of pure vanilla extract for added flavor. Fresh fruit can also be added to create smoothies.
---
Nutritional Information
Per serving - 74 calories, 1 g fat (14% calories from fat), 2 g protein, 15 g carbohydrate, 1 g fiber, 0 mg cholesterol, 46 mg sodium
---
Related Recipes