Serves: 12 | Prep Time: 1 hour | Cook Time: 1 hour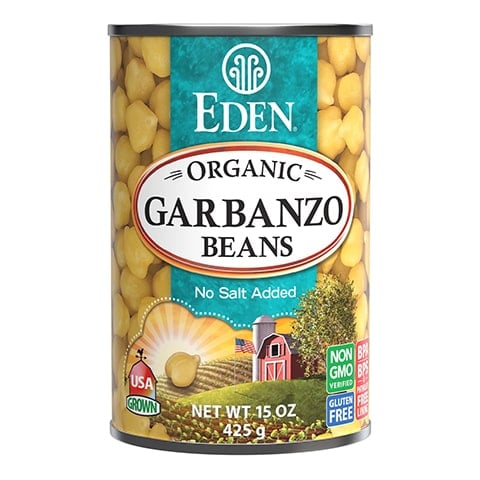 Ingredients
Tart Crust
Meringue
Filling
Directions
Preheat the oven to 350° F. To make the crust, combine flours, sea salt and baking powder in a mixing bowl and mix well. Combine the oil and soymilk. Pour oil/soymilk mixture into the flour and mix to form a dough. Flour a cutting surface and roll the dough out in a wide circle about 1/8-inch thick. Using a coffee mug or wide mouth glass cut the dough into 12 circles about 3-inch across. Take a muffin pan and line each cup with a circle of dough. Press down to form. Place in the refrigerator for 250 to 30 minutes. Remove and bake for about 10 to 12 minutes. Remove and set aside while the meringue and filling are prepared.

To make the meringue, place the aquafaba in the mixing bowl of a stand mixer fitted with the whisk attachment. Add the cream of tartar and whisk on medium-high speed until the mixture becomes frothy, about 5 minutes or so. Slowly add one tablespoon of syrup at a time. Continuing to mix on medium-high until peaks start to form. Add the vanilla and continue mixing until stiff peaks form. Refrigerate while the filling is made.

Preheat the oven to 350 F. To make the filling, place the water and agar flakes in a saucepan. Bring to a boil, reduce heat and stir until flakes are dissolved. Combine the soymillk and kuzu, mixing until all kuzu is dissolved. Add soy/kuzu mixture to the saucepan, stirring constantly until thickened, about 7 minutes or so. Slowly add the raspberry juice, lemon and lemon peel, stirring constantly until well combined. Spoon the filling into each tart crust. Place meringue in a piping bag, pipe each tart with meringue, making sure to cover all the filling to seal, pulling the bag upward to form peaks. Bake for 15 to 20 minutes until the meringue just starts to brown. Turn the heat to 375° F. and continue baking another 5 minutes or so until the meringue turns brown around the edges.

Remove and let cool to room temperature to let the filling set, about 1 hour. Place in the refrigerator and chill before serving.
---
Nutritional Information
Per serving - 190 calories, 5 g fat (25% calories from fat), 3 g protein, 34 g carbohydrate, 2 g fiber, 0 mg cholesterol, 81 mg sodium
---
Related Recipes