Serves: 10 | Prep Time: 30 minutes | Cook Time: 45 minutes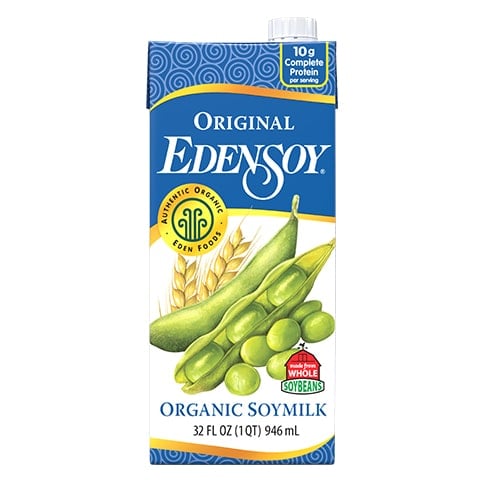 Ingredients
Cake
Topping
1 cup unsweetened pineapple, fresh or canned

1/2 cup pecans, roasted and chopped
or walnuts
Sauce
Directions
Preheat oven to 350°.

CAKE: Sift dry ingredients together. Mix liquid ingredients together in a separate bowl. Add wet ingredients to dry and mix well. Oil a 9" or 10" cake pan and pour in batter.

TOPPING: To roast nuts, place on a cookie sheet in a 350° oven for 20 minutes. Set aside to cool. Chop the nuts. Place fruit around the outside edges of the cake. Fill center with dried fruit and nuts.

SAUCE: Combine sauce ingredients, whisk together and gently pour over top of the cake. Bake for 40 to 45 minutes.
---
Nutritional Information
Per serving - 251 calories, 12 g fat (43% calories from fat), 4 g protein, 33 g carbohydrate, 1 g fiber, 0 mg cholesterol, 206 mg sodium
---
Related Recipes