Serves: 6 | Prep Time: 25 minutes | Cook Time: 5 minutes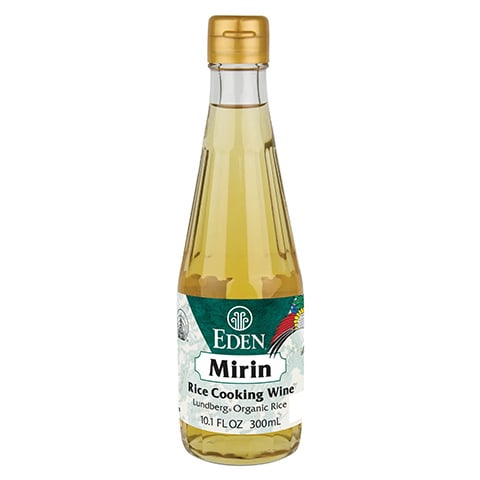 Directions
Bring a pot of water to a boil. Boil watercress for 1 minute. Remove, rinse quickly under cold water to set the color and drain. Gently squeeze out water, and chop. Arrange in individual serving dishes.

To prepare the dressing, place the water in a sauce pan, and bring to a boil. Reduce the flame to low, add shoyu, vinegar and mirin. Simmer 1 to 2 minutes. Pour into a bowl and place in the freezer for 20 minutes to chill.

Pour the dressing over the watercress. Garnish each serving with a small amount of Eden Shake. Crumble equal amounts of bonito flakes over each serving, and serve.
---
Nutritional Information
Per serving - 42 calories, 1 g fat (11% calories from fat), 1 g protein, 6 g carbohydrate, 0 g fiber, 0 mg cholesterol, 450 mg sodium
---
Related Recipes