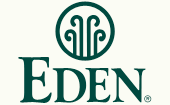 ©2017 Eden Foods, Inc.
www.edenfoods.com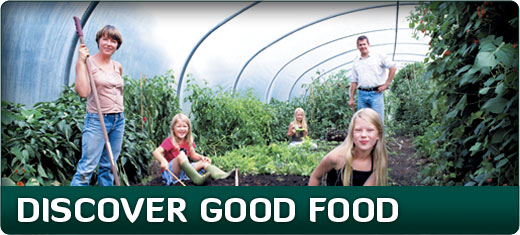 Eden Foods and WJR Radio present Discover Good Food, a weekly one hour radio show hosted by Steve Stewart, exploring our region's unique agricultural and culinary heritage. Each show features vibrant conversations with chefs, authors, farmers, food manufacturers, retailers, etc. who are passionate about bringing good food to people in all aspects.
---
Past Shows
Audio player courtesy of 1 Pixel Out.