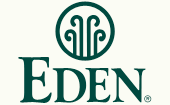 ©2017 Eden Foods, Inc.
www.edenfoods.com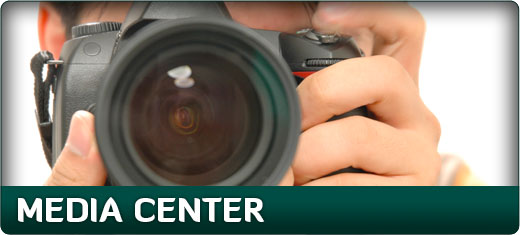 View Eden's most recent and past press releases. Sign up for the Edenews free monthly online newsletter and view/download past issues. Download our collection of informative Eden product/recipe brochures and most recent product catalog. View Eden infographics, awards and accomplishments, and see who certifies and inspects Eden facilities. Our media partners can also download logos, product images, and print ads.
Brochures
Browse and download 15 Eden brochures, all filled with recipes and stories about the making of good food.

In the News
When Eden makes headlines. What food editors and reporters are saying about Eden Foods.

---

---

Catalog
A guidebook of healthy natural foods, where and how they're grown and made.

Edenews
Browse and download past issues and sign up for future issues of Edenews, our monthly eNewsletter.

---

---

Certification
The highest marks of authenticity and excellence in food safety and operations, verified and documented.

Press Releases
The latest (and archived) company news, Eden food introductions, packaging upgrades and improvements, etc.

---

---

Product Images
View and access images of Eden foods in 480 x 480 JPEG or high resolution format.

Print Ads
Browse and download
a variety of recent
print ads.

---

---

Logos
Our media partners are invited to download 11 official Eden logos in GIF or high res 300 dpi EPS format.

Awards
Awards Eden has received for its food, methods, and accomplishments.

---

---

Infographics
Fun, interactive, and educational graphics that tell the story of our food.