Eden Foods catalog is an informative display of all EDEN natural foods. Ingredients, origin, benefits, and uses are covered. They are informative and thought provoking.
Download a PDF of the current catalog, or request a printed hard copy.
You can preview Eden Foods catalog online.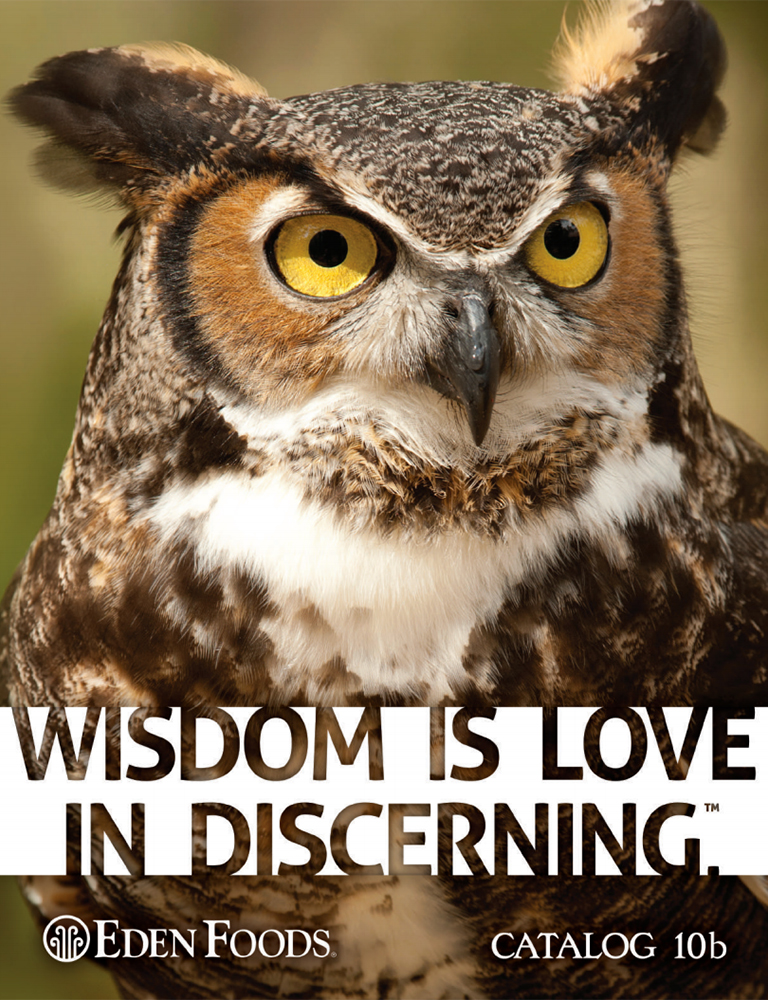 ---
Not in the United States or Canada? Contact us to request a catalog. Upon providing your e-mail address, Eden Foods will contact you with the EDENEWS, special offers, and updated information. Any e-mail sent by Eden Foods provides the option to be removed from the e-mail mailing list.