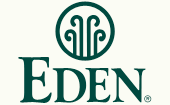 ©2016 Eden Foods, Inc.
www.edenfoods.com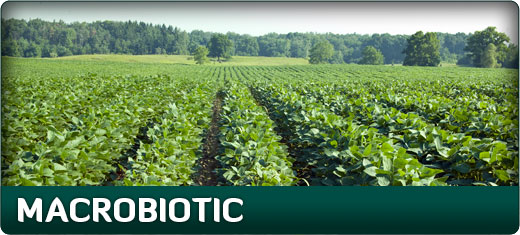 The word Macrobiotic comes from the Greek makro, meaning great or long, and bios, meaning life. Scholars, philosophers, and physicians of eastern and western cultures have known about the principles of macrobiotics for thousands of years, and even used the term to reference lifestyles which included a varied and balanced diet that promoted health and longevity.
Thanks to George Ohsawa, Shuzo Okada, Herman Aihara, Michio Kushi, and thousands of others, macrobiotics today is a holistic and natural approach to health and longevity that encompasses not only diet, but all aspects of life. Macrobiotics provides a comprehensive and effective method for establishing and maintaining spiritual, mental, emotional, and physical health.
Macrobiotic diets incorporate traditional eating patterns according to climatic and location in harmony with the seasons. They emphasize whole, unadulterated, pure food centered around a variety of organic whole grain, beans, vegetables, fruits, nuts and seeds, and fermented foods.
Links