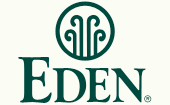 ©2017 Eden Foods, Inc.
www.edenfoods.com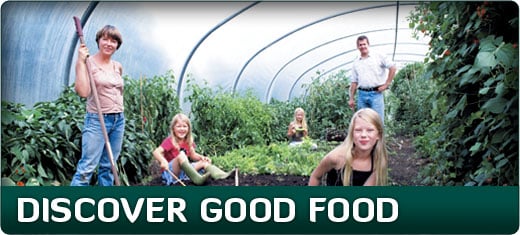 What's New?
November 15, 2009 | Download MP3 (14.4 MB - 41:54) | Show Page [wjr.com]
Four guests, Grand Traverse Pie Company, Just Baked Shop, Nico & Vali, and CSA Maple Creek Farm owners share what's new with their successful Michigan enterprises. Come listen and learn about ABC Pie (Apples, Blueberries and Cherries) and the Kid's Make and Bake Road Show, Grumpy Cakes, new full service dining, and how you can purchase shares of organic produce.