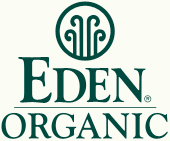 ©2015 Eden Foods, Inc.
www.edenfoods.com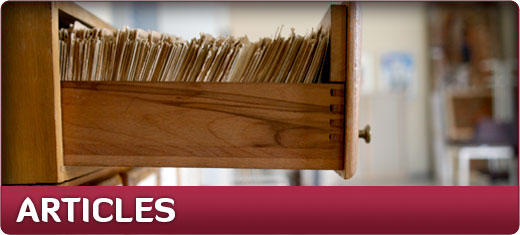 How do politics change food? What do genetically engineered crops do to life? How does one cook oatmeal … or make sushi? Check the Important Issues and Food Facts sections for these answers and much more. And when finished browsing, relax with one of Eden's Home Beauty Recipes.
Photo Essays
A picture's worth a thousand words. A brief collection of photographs taken by our Purchasing Department. See where, who, and it growing.


---

Important Issues
News and articles from Eden and beyond about issues that affect our health and environment. From the 'bad news' to the 'good news,' info on GEOs, irradiation, organic standards, biodynamic food, macrobiotic basics and more.

---

Food Facts
Read basic whole grain info, learn how to make sushi, see how matcha green tea is made, find out what makes pure vanilla extract so special, and why the controversy about soy? Good food articles by Eden and others.

---

Home Beauty Recipes
Developed following traditional aromatherapy guidelines, Eden offers these soothing and simple formulas for your enjoyment. Recipes similar to these have been used for hundreds of years to help achieve inner and outer beauty.