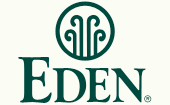 ©2016 Eden Foods, Inc.
www.edenfoods.com
» »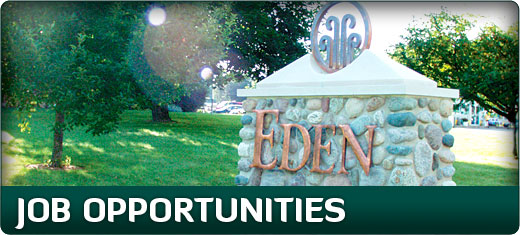 Current Openings
CAREER OPPORTUNITIES WITH EDEN FOODS
We are a principled natural food company seeking quality staff at all levels for excellent career opportunities. We have been doing our important work since 1968 and are a developing organization.
Eden Foods seeks high quality, qualified individuals to help us in our mission. Please contact us about a rewarding career opportunity with an outstanding natural food company that is providing an alternative to the status quo.
If you think you might fit into one of the following Departments please forward resume to: [email protected].
Accounting Department
Administration Department
Information Technology Department
Marketing Department
Operations Department
Production Department
Purchasing Department
Sales Department